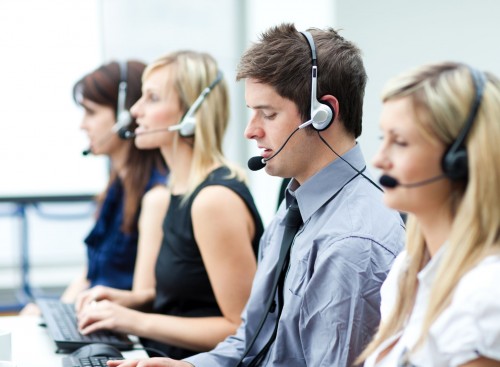 It had been a rough night.
It was supposed to have been a great night. It was the first class of a three-day aikido seminar featuring one of my favorite instructors. Unfortunately, his flight was severely delayed, which resulted in that evening's class starting and finishing late. Which meant that we went to dinner late, and by the time I dropped one of my classmates off at his house, it was pushing midnight.
That's when things got really bad.
Driving home, I hit a nasty pothole that blew out one of my tires. I pulled over to change it—in sub-freezing temperatures—and encountered a problem. I called my insurance company's roadside assistance for help. The person who arrived did his best, but was unable to resolve the issue. So I needed a tow. I called roadside assistance again to make the arrangements. Due to the lateness of the hour, it took several calls back and forth to take care of everything.
Now the people I spoke with at roadside assistance were wonderful, and I'm grateful to them for their help, their professionalism, and their courtesy. There was just one tiny, little detail that could have used improvement.
At the end of every call, the person said to me, "Have a great night."
It was after 2 o'clock in the morning. I was dirty. I was freezing. I was exhausted. I was facing a 45-minute wait for a tow truck, followed by an Uber ride home, and only a few hours' sleep before class early that morning. There was precisely zero chance I was going to have a great night. And being told to have one felt like salt being poured in an open wound.
I understand why they said it. They had been trained to. But that's bad training. Because it replaces empathy with insincerity. In the company's efforts to ensure every call ends on a positive note, they actually ensured many—if not most—end on a sour one.
What would have been a better way to end each call? Almost anything! At least, anything that acknowledged my situation and emotional state:
• "Hang in there."
• "We're here if you need anything else."
• "Hope everything goes smoothly from here on out."
• "It's gonna be okay."
• "Praying for you."
• "Call me back if you want to talk."
• "Hope tomorrow is better."
All of those statement convey empathy. And that's what connects you—and your people—to your customers.
Should your salespeople, customer service reps, and technicians be positive when interacting with clients? Absolutely! At the same time, however, they need to exhibit empathy with them, especially when things are going wrong. Otherwise, their positivity comes across as tone-deafness and insensitivity.
So when you train your people—and you should train your people—don't have them memorize banalities and regurgitate them mindlessly. Teach them how to be empathetic and emotionally intelligent. It takes more time and effort, but it will create better customer engagement, improving the customer experience.
And prevent them from making a customer's bad night ever-so-slightly-worse.
Leave a comment