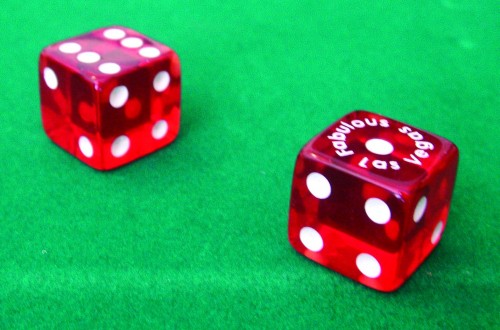 I have weird feet.
Seriously. My forefeet are wide, I have very long toes, and my right foot is nearly a half size larger than my left.
Which makes shoe shopping a challenge. Roughly 98% of the shoes I try on don't fit comfortably.
So when I recently purchased several pairs of shoes online, I knew there was a decent chance I might have to send them back. But I didn't worry about it because both sites I bought from promised free shipping and easy, hassle-free returns.
As I feared, none of the shoes fit quite right. With one retailer (Zappos), the return was as easy as promised. With the other, however (I won't mention the name—suffice to say it's a dot.com that sells shoes), I ran into a snag. Hidden in the fine print of their return policy was the fact that they charged a $6.95 restocking fee per item. Which meant I had to pay $14 for the privilege of trying on shoes I would never wear.
Guess who I'm never buying shoes from ever again? (And guess who I'm telling my friends to never buy from as well?)
Because it's too risky. Shopping for shoes already costs me time and effort. If it's also going to cost me money every time I try on a pair that doesn't fit, that's a gamble I'm not willing to take.
For buyers, purchasing anything is a risk in the first place. It might not work properly, it might turn out to be inferior to another option, it could create unforeseen problems, users (or the boss) may not like it, and more. And the greater the risk, the less likely prospects are to buy. That risk is what stands between you and closing more sales.
Which means you need to do everything possible to reduce the risk for buyers. How can you make the decision-making process easier and safer? What risks stand in the way of prospects buying from you?
Address those issues and you'll boost your sales. If you don't, you risk losing your customers forever.
Leave a comment