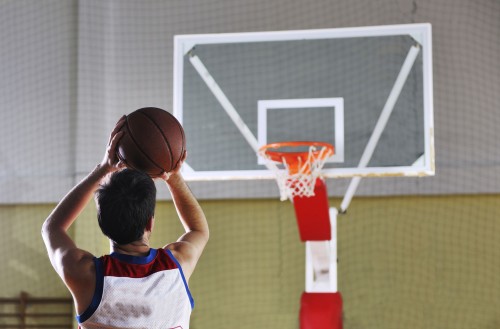 I'm going to talk about basketball for a moment, so if you're not a basketball fan—or a sports fan in general—just bear with me. The point I want to make is important, and it will help you boost your organization's sales and performance.
Last week, history was made in the National Basketball Association. In a game against the Chicago Bulls, Klay Thompson of the Golden State Warriors made a record fourteen 3-point field goals, breaking the previous record of thirteen held by his teammate, Stephen Curry.
After a tremendous first half by Thompson, Curry reportedly encouraged him during halftime to go for the record. And throughout the second half, Curry—and the rest of the Warriors—worked furiously to get the ball to Thompson and set up blocks to give him open shots.
Let me emphasize this: Curry actively helped Thompson break his own record. It's that kind of unselfishness that has enabled the Warriors to win three NBA Championships in the last four years.
Warriors players understand that when others on their team succeed, they succeed as well. And the same is true in your organization.
Everyone in your company either succeeds together or fails together. When people are primarily focused on themselves, the organization suffers.
So who needs to succeed in order for you to succeed? Your employees? Your sales team? Your customers? And how focused are you on helping them succeed?
Brainstorm ways you might help those you depend on. Ask people how you can support them. When you make decisions, consider their impact on those around you.
Whether you're a salesperson, sales manager, or CEO, you only succeed when others do. So make the success of others a priority. You may just set your own records.
Leave a comment