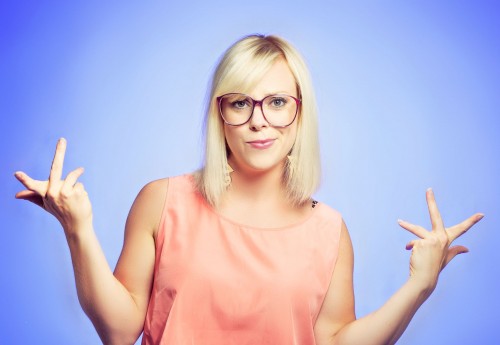 Sales has changed.
These days, buyers can get virtually anything they want online. And not just consumers, but business, government, and educational buyers as well. Which brings up an important question:
What do buyers need you for?
If you don't have at least one good answer at the ready, you have a problem.
Because if you're not enhancing the buying or ownership experience, your potential customers will simply cut you out. If you don't add value for them, you're just dead weight.
So what's your value? What are your strengths, skills, and talents? How can you help your prospects and customers?
• Are you a facilitator, who can help multiple people in the buying process talk effectively with each other to determine their needs, issues, and options, and then reach a consensus?
• Are you a translator, who can communicate highly technical concepts in ways that laymen can clearly understand them?
• Are you an industry expert, who can alert your customers to new opportunities and threats in their industry?
• Are you a great listener, who can be a sounding board for prospects who need to process verbally?
• Are you a financial genius, who helps prospects figure out ways they can save money? Or make more?
• Are you an investigator, asking powerful questions that cause prospects to think of things they haven't considered?
• Are you a business guru, with knowledge about sales, marketing, finance, HR, or leadership that your clients don't have? (And love when you share it with them?)
• Are you a catalyst, who inspires, encourages, and enables others to get things done?
• Are you a connector, who can introduce prospects to others in your vast network who they would find valuable to know?
• Are you an analyst, who can help customers identify, understand, and solve problems?
• Are you a researcher, who regularly shares information on a wide variety of subjects with prospects and clients?
• Are you a trainer, who can educate your customers about your industry, their industry, or other subjects vital to them?
• Are you a math whiz, who can help those who struggle with the subject crunch numbers?
• Are you a consultant, who can help new customers get the most out of the products and services they buy?
If all you do as a salesperson is recite features and benefits, I don't need you. I can get that from a brochure or web site. What can you do over and above that? That's the value you bring to the table. And that's a big reason why prospects should—and will—buy from you.
Leave a comment