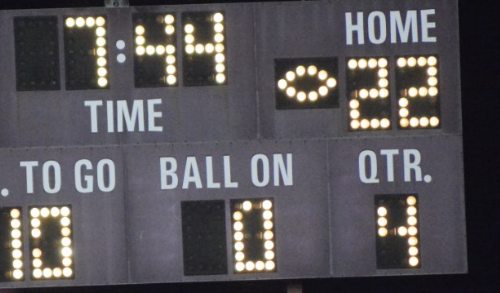 The fourth quarter is already upon us. Are your sales where you'd like them to be? Want to finish the year strong?
Listen to my appearance on Breakthrough Radio with Michele Price. In this 35-minute-long interview, we discuss:
• The biggest myths about selling in the fourth quarter
• The first thing you need to do to boost your year-end sales
• Where to find your fastest, easiest sales
• Ways to take advantage of the year-end holidays
• How to close prospects that are sitting on the fence
• And more!
To learn more about Michele Price and listen to her interview other business experts on Breakthrough Radio (which I highly recommend), check out TheBreakthroughRadio.com.
Leave a comment