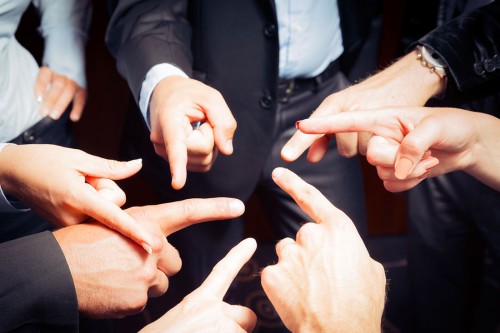 As a number of prominent companies have experienced declines in sales over the past few years, much effort has gone into uncovering the causes of those declines. Both CEOs and business "experts" have sought to explain the struggles of once-thriving companies. And while various explanations have been floated, a consensus appears to have formed as to who the number one culprit is: Millennials.
There has been a barrage of articles recently, bemoaning how millennials are destroying a wide variety of industries, sectors, and products, including:
• Golf
• Casual dining chains
• Movie theaters
• Cars
• Breakfast cereal
• Napkins
• Cruises
• Diamonds
• Banking
• Canadian tourism
• Retail in general and department stores in particular
What's interesting is to read the comments sections on those articles. They're filled with retorts by both millennials and non-millennials, effectively stating, "I don't buy that/shop there because it's not worth the money."
And that's a crucial takeaway for CEOs, corporate boards, executive teams, and business owners. The fact is, if people aren't buying your product or service, that's not their fault. It's yours. Either your offering sucks or your marketing sucks. Possibly both.
It's tempting, when sales are down, to blame everything and everyone but yourself: the economy, unfair competition, your sales team, and of course, those idiotic, cheap, fickle customers.
But if people really wanted your product or service, they/d buy it. The fact that they're not should tell you something about your company.
Millennials are spending tons of money—they're just not doing so with brands like Macy's, Sears, Gillette, De Beers, Applebee's, and Buffalo Wild Wings. The reasons for that have little to do with millennials and everything to do with the companies themselves.
If your sales aren't as good as you'd like them to be, don't resort to the Scooby-Doo Excuse: "If it weren't for you darned kids…" Instead, look in the mirror. That's where you'll find the problem. And it's also where you'll find the solution.
Leave a comment