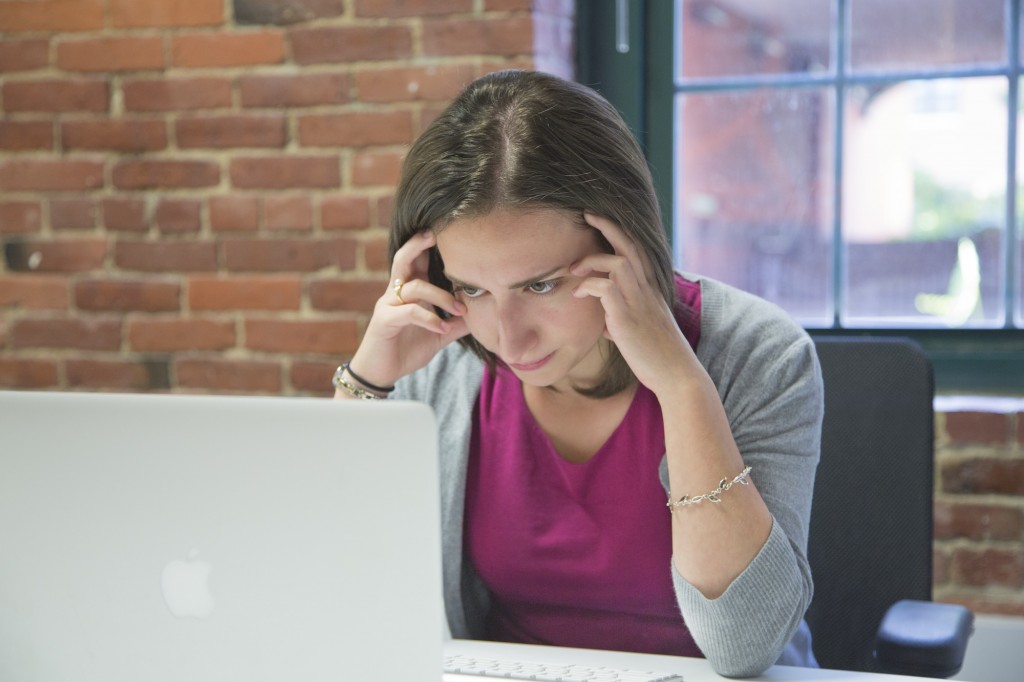 Everyone experiences slumps occasionally. Not that that's much consolation when you're stuck in one. All you care about is how to get out of it.
Listen to my appearance on Breakthrough Radio with Michele Price. In this short segment, I discuss what to do when you find yourself stuck in a slump. And not the same old "think positively" advice—real, actionable steps that you can implement to get traction again. Be prepared to take notes so you can have these valuable tactics available the next time you need to get unstuck!
To learn more about Michele Price and listen to her interview other business experts on Breakthrough Radio (which I highly recommend), check out TheBreakthroughRadio.com.
What else have you done to break out of a sales slump? Share your ideas in the comments below!
Leave a comment