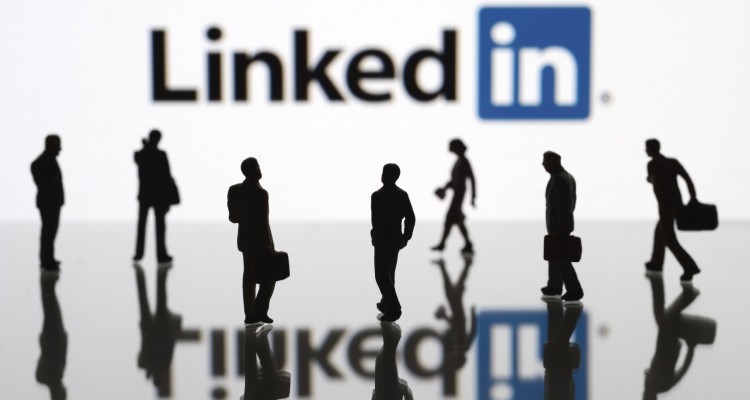 I recently received this message in my LinkedIn mailbox (the names have been changed to protect the guilty):
Eric Miller
Junior Sales at Tuttle and Hobart Integrated Supply

Howdy! I was checking out your linkedin profile and was impressed. I would love to network with you.

Do you think your company could use a promotional video to help simplify your message? We also offer referral commissions.

Check out www.blahblahblah.com for top of the line promotional videos or email sales@blahblahblah.com.

BTW – we are now offering a linkedin promo – 35% off!

Please do not respond to this message on linkedin as I do not check my account often enough. Check us out online!
After I stopped laughing, I contemplated all the things that were wrong with this message:
1. "Howdy?" That's your greeting? What are we, cowboys? I'm half surprised you didn't also use ";pardner."
2. "LinkedIn" has a capital "L" and a capital "I." If you can't get the little details right, how can I trust you to get the big things right?
3. In the first paragraph, you say you want to network with me, and then in the next sentence, you start actively selling me.
4, We don't even know each other and you want me to start referring people to you????
5. You're offering me a big discount right up front? That smacks of desperation and communicates that your product isn't worth much.
6. Do not respond on LinkedIn??? You don't check it often enough??? WHAT??? Are you kidding me???
The entire message is the equivalent of walking up to somebody at a cocktail party, shoving a brochure in their hand, and saying, "Read this and get back to us." It's amateurish, disingenuous, and insulting. Not only is it worthless, it actually gives me a negative opinion of the company. I will actively avoid this business as a result.
If you're going to use LinkedIn as a prospecting tool, remember that it's called "social" media for a reason. Get to know people. Take part in discussions. Provide value. Be social.
LinkedIn is a powerful sales tool. But like any tool, it's only effective when you use it properly. So take the time to learn how to use it right. That will get you better results.
Leave a comment