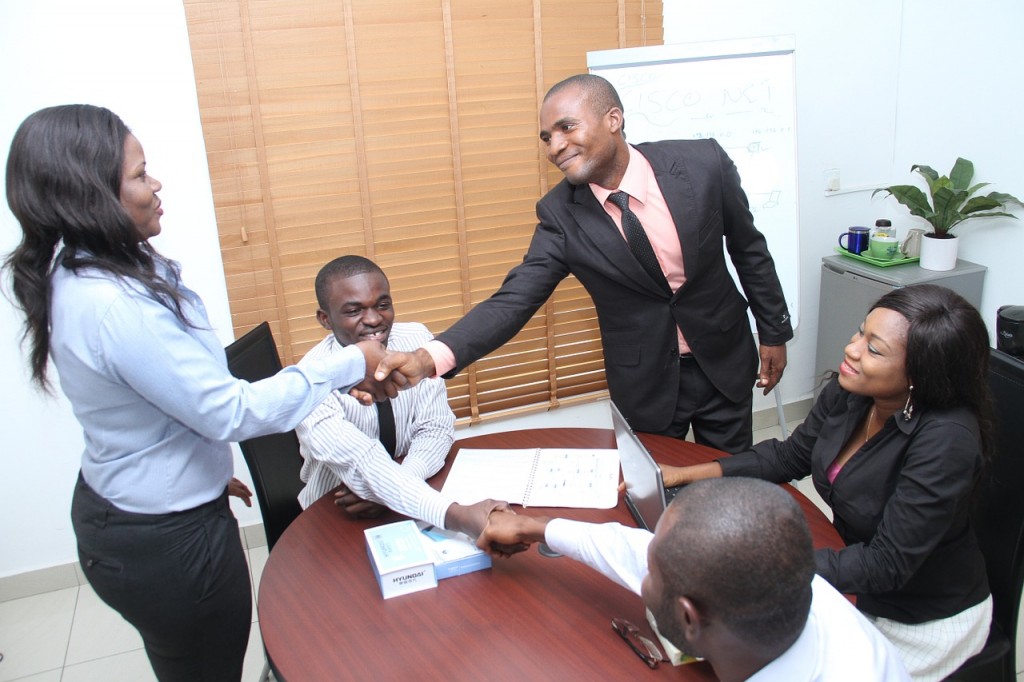 Do your sales presentations cause prospects to buy immediately? Or do they result in yawns, glassy stares and fidgeting?
If it's the former, great! But if it's the latter, there's a simple way to make them far more powerful. What is this tactic? And how can you incorporate it into your next presentation?
Listen to my appearance on Breakthrough Radio with Michele Price. In this 7-minute segment, I discuss how to up your presentation game instantly! You'll discover how to turbo-charge your presentations so they result in more sales!
To listen, just click on the link below. Or to download the segment to listen later, right-click the link and select "Save Target As…"
One Simple Trick to Improve Your Sales Presentations: Don Cooper on Breakthrough Radio (mp3)
To learn more about Michele Price and listen to her interview other business experts on Breakthrough Radio (which I strongly recommend), check out WhoIsMichelePrice.com.
Leave a comment