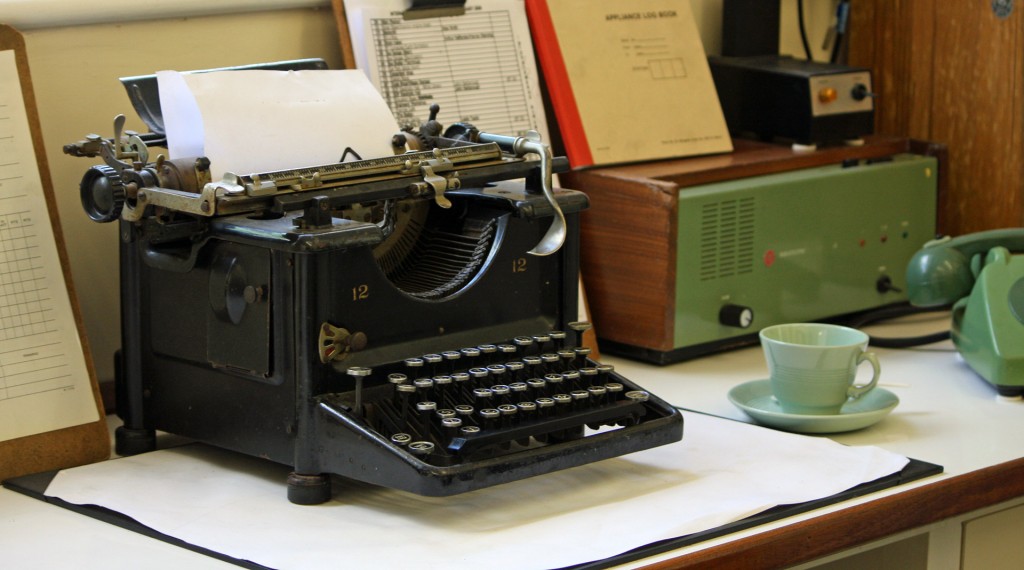 Technology, society and the marketplace are all changing faster than ever before. With those changes come both threats and opportunities for your business. How can you avoid the former while seizing the latter?
Listen in as Jeff Shuey (Chief Evangelist at K2) and I join Michele Price on Breakthrough Radio. In this special episode, the three of us discuss:
• What today's pace of change means for your sales and your business
• How to seize opportunities that didn't exist a year ago
• How to keep your business relevant
• The biggest danger facing your business
• Why failure is a good thing
• The most important skill set of the 21st century
• What you have to stop doing now
Be Advised: The complete show is a bit more than an hour long, so you'll probably want to download it to your favorite mobile device. To do so, right-click the link and select "Save Target As…"
How to Avoid Becoming Obsolete: Breakthrough Radio (mp3)
To learn more about Michele Price and listen to her interview other business experts on Breakthrough Radio (which I highly recommend), check out WhoIsMichelePrice.com.
Leave a comment