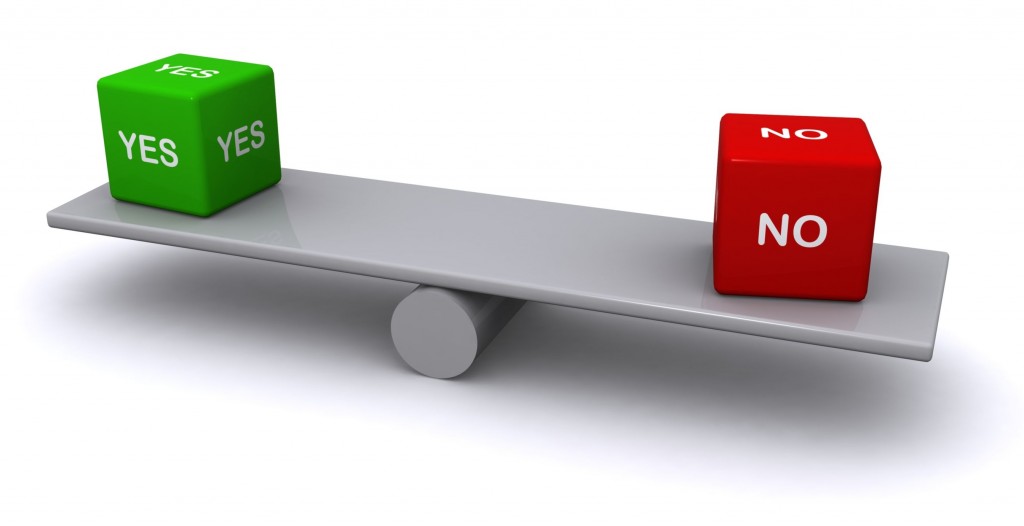 If you're in sales or customer service, you've been taught that "the customer is always right." But that's not true. Sometimes we have to say "no" to a prospect or customer. But when exactly? And how?
Listen to my appearance on Breakthrough Radio with Michele Price. In this 8-minute segment, I discuss why it can be crucial to say "no" sometimes. You'll discover how to know when those situations occur and how to turn down a customer request without damaging your relationship with them. You'll also hear about one of the biggest mistakes I made as a speaker early in my career.
To listen, just click on the link below. Or to download the segment to listen later, right-click the link and select "Save Target As…"
When and How to Say "No" to a Customer: Don Cooper on Breakthrough Radio (mp3)
To learn more about Michele Price and listen to her interview other business experts on Breakthrough Radio (which I strongly recommend), check out WhoIsMichelePrice.com.
© Aydindurdu | Dreamstime.com – Balancing Yes And No Photo
Leave a comment