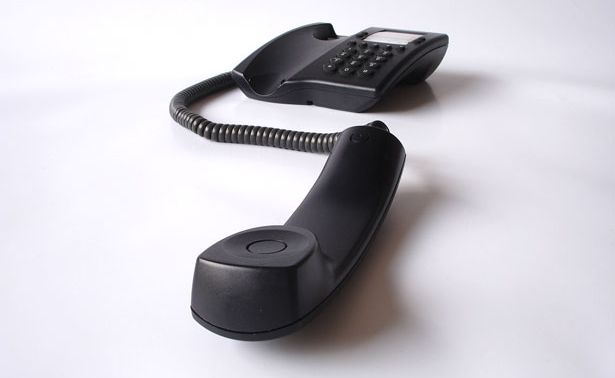 You've got a list of high-quality sales prospects. Great! Now what? How do you make the initial contact? What exactly do you say? How do you get them to call you back?
Listen to my appearance on Breakthrough Radio with Michele Price. In this ten-minute segment, I share the secrets of making an effective approach. You'll discover what to say and—equally important—what not to say. Use these techniques when you contact prospects and they'll actually want to talk with you!
To listen, just click on the link below. Or to download the segment to listen later, right-click the link and select "Save Target As…"
How to Approach Prospects: Don Cooper on Breakthrough Radio (mp3)
To learn more about Michele Price and listen to her interview other business experts on Breakthrough Radio (which I heartily recommend), check out WhoIsMichelePrice.com.
Leave a comment