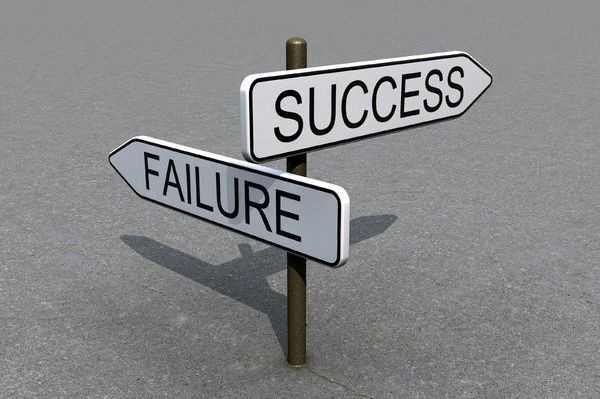 Everyone fails. The question is, what can you learn from the failure? Better yet, what can you learn from other people's failures?
Listen in as Dino Dogan (founder of Triberr), Andrea Waltz (author Go For No), Jeff Shuey (Chief Evangelist at K2), Stephanie Calahan (The Business Catalyst™), Daniel Cohen (founder of RedShift Writers) and I join Michele Price on Breakthrough Radio. As the seven of us discuss our biggest failures from the past year and what we learned from them, you'll pick up some valuable insights you can apply to your own business or sales career.
Be Advised: The complete show is two hours long, so you'll probably want to download it to your favorite mobile device. To do so, right-click the link and select "Save Target As…"
Seven Business Failures and What You Can Learn From Them: Breakthrough Radio (mp3)
To learn more about my fellow business experts featured in this program, click their names above to follow them on Twitter or click their company names above to visit their web sites.
What was your biggest failure this past year? And what are you planning to do differently next year? Share in the comments section below!
Leave a comment