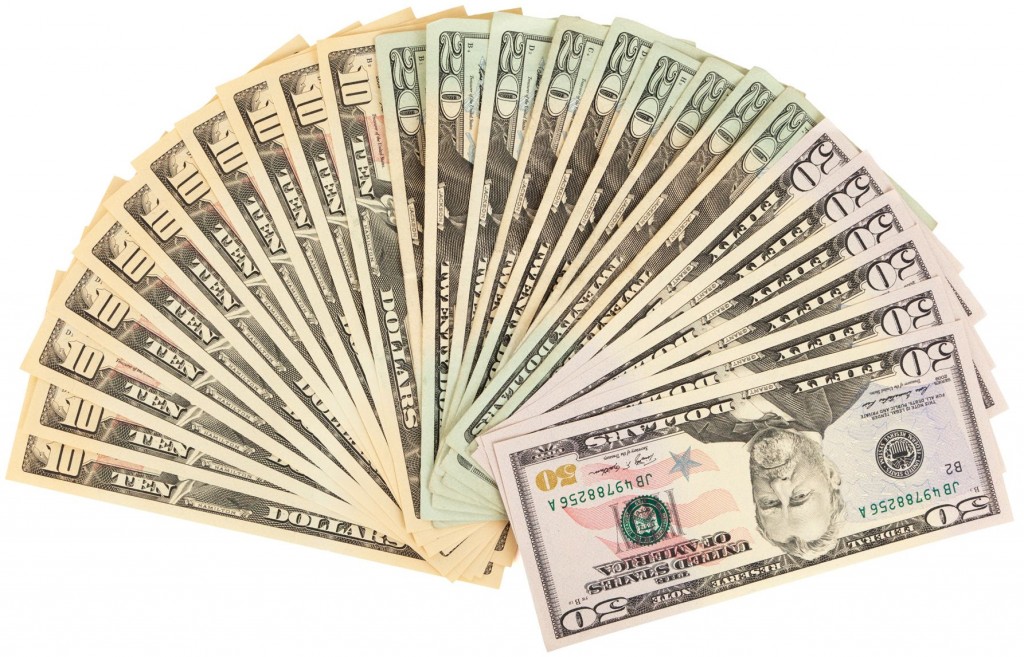 What if you could increase your sales without any additional time or effort? Without finding more prospects or improving your closing ratio? Sound impossible?
Listen to my appearance on Breakthrough Radio with Michele Price. In this five-minute segment, I share a proven idea that anyone can implement, regardless of what your business is. This powerful tactic will enable you to easily boost both your sales and profits immediately!
To listen, just click on the link below. Or to download the segment to listen later, right-click the link and select "Save Target As…"
How to Boost Your Sales Without Selling More: Don Cooper on Breakthrough Radio (mp3)
To learn more about Michele Price and listen to her interview other business experts on Breakthrough Radio (which I heartily recommend), check out WhoIsMichelePrice.com.
Leave a comment