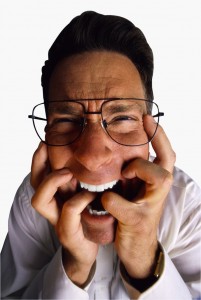 Are you not experiencing the sales success you'd like? Odds are, one or more fears are holding you back. And the challenge is, we're typically not even aware we have these fears!
Listen to my appearance on Breakthrough Business Strategies Radio with Michele Price. In this eight-minute segment, I reveal what these fears are, where they come from, and what to do about them. Understanding these fears is the first step to conquering them, so you can experience the success you deserve!
To listen, just click on the link below. Or to download the segment to listen later, right-click the link and select "Save Target As…"
Four Fears That Are Preventing Your Sales Success: Don Cooper on Breakthrough Business Strategies Radio (mp3)
To learn more about Michele Price and listen to her interview other business experts on Breakthrough Business Strategies Radio (which I strongly recommend), check out WhoIsMichelePrice.com.
Leave a comment