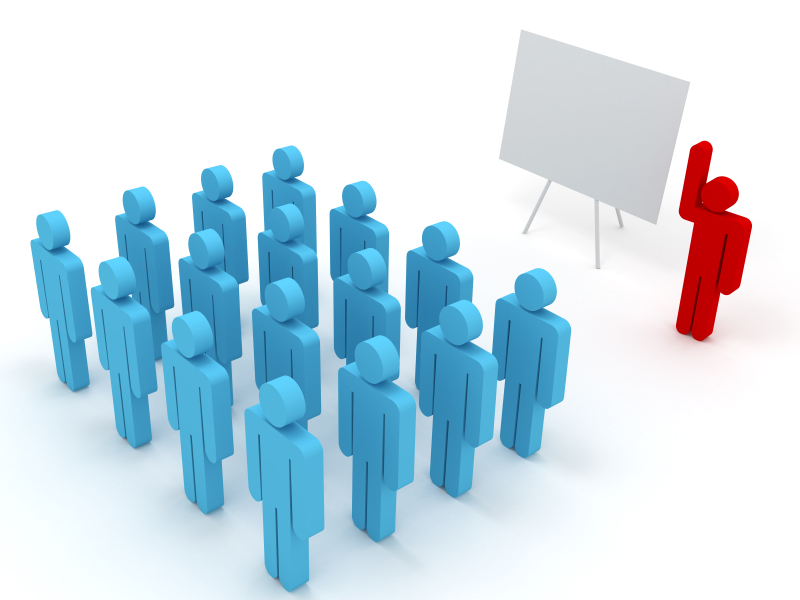 Is your sales presentation as strong as it could be? Or are you doomed before you even open your mouth?
Most sales presentations suffer from a fatal flaw, causing prospects to check out and move on. But if you know how to avoid this critical mistake, your presentation can blow everyone else's out of the water!
Want to know what this common problem is and how to avoid it? Listen to my interview on the Communication Nation radio show with Jill Schiefelbein.
In this hour-long program, Jill and I discuss the secrets for transforming your sales presentations from awful to awesome!
To listen, just click on the link below. If you'd prefer to download the interview as an mp3 file to listen later, you'll find the option on the page that opens.
The Problem with Most Sales Presentations: Don Cooper on Communication Nation
What other problems have you seen with sales presentations? Share them in the comments below!
Leave a comment