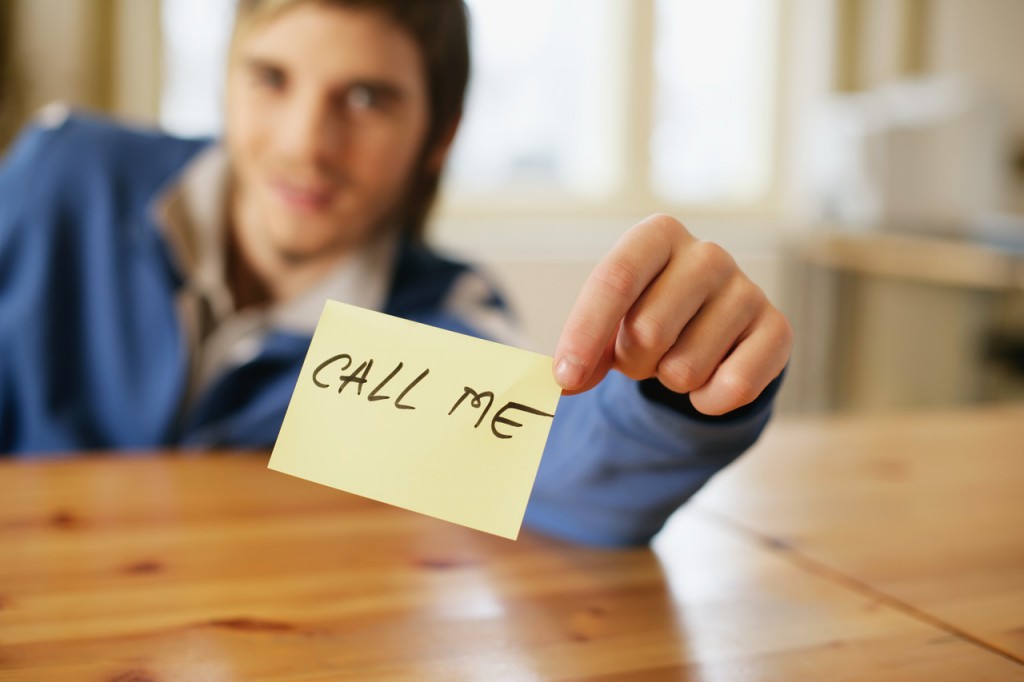 You know you need to follow up with prospects in order to close sales. But you don't want to call every other day asking, "Have you made a decision yet? Huh, have you?"
So how can you make sure you stay in front of your prospects without coming across as a pest?
Listen to my appearance on Breakthrough Business Strategies Radio with Michele Price. In this twelve-minute segment, I'll share with you seven tactics you can use to follow up with your prospects that not only won't annoy them, but will actually make them appreciate you more! (I'll also reveal one follow-up tactic you should never use—it will cost you sales.)
To listen, just click on the link below. Or to download the segment to listen later, right-click the link and select "Save Target As…"
How to Follow Up Without Being Obnoxious: Don Cooper on Breakthrough Business Strategies Radio (mp3)
To learn more about Michele Price and listen to her interview other business experts on Breakthrough Business Strategies Radio (which I strongly recommend), check out WhoIsMichelePrice.com.
Leave a comment