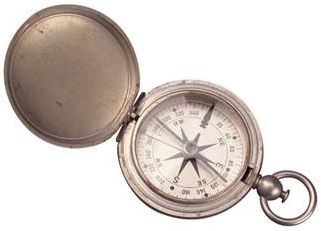 How would you like two hours of free consulting with six of the smartest strategists in business? Do you think that would help you boost your sales?
That's what Michele Price was thinking when she brought together six of us for an episode of Breakthrough Business Strategies Radio so powerful, it was deemed a "Staff Pick" by the staff of BlogTalk Radio.
In addition to my thoughts, you'll hear brilliant sales insights and tactics from:
• Stephanie Calahan, The Business Optimizer
• Daniel Cohen, Owner and Lead Writer at RedShift Writers
• Dino Dogan, co-founder of Triberr
• Geoff Livingston, co-author of Marketing in the Round
• Andrea Waltz, co-author of Go For No
The program is two full hours, so I'd recommend downloading it to your favorite device so you can listen to it at your leisure.
Click here for the episode. It will start playing automatically. To download it, right click on the link in the player that says "Download this episode," and select "Save target as…"
For more insights and ideas from Michele, Stephanie, Daniel, Dino, Geoff and Andrea, click on their names above to follow them on Twitter.
Leave a comment