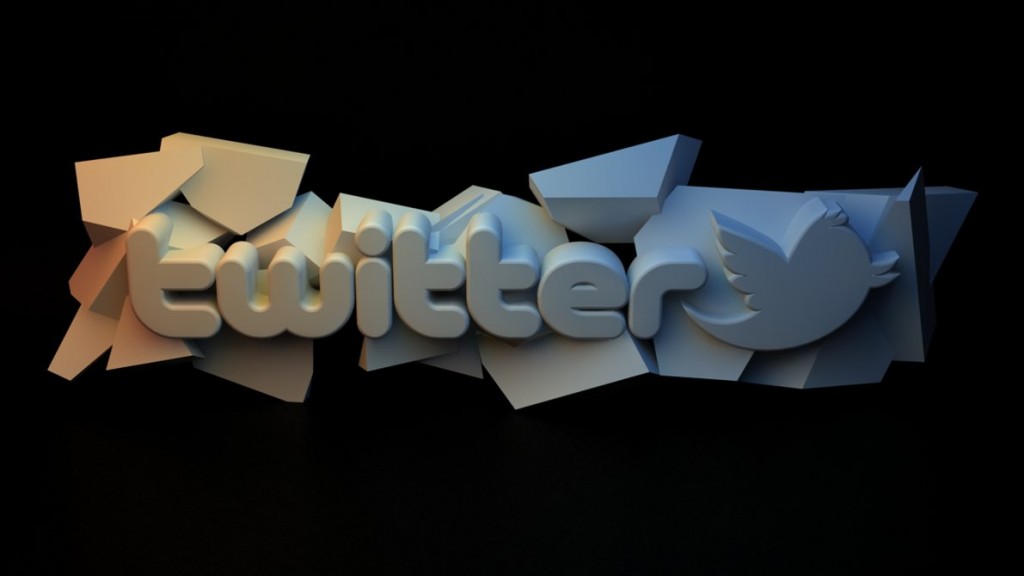 Twitter—like other social media sites—has enormous potential as a sales tool. The micro-blogging service gives you a direct, unfiltered communication channel with both prospects and existing customers. It's unlimited PR in 140 characters or less.
To maximize Twitter's effectiveness, however, you need a following. And to develop a following, you need to post content ("tweets") that your prospective customers will value.
With that in mind, here are 39 useful things you can post on Twitter:
1. Tips
2. Quotations
3. Original thoughts, insights and opinions
4. Lessons learned
5. Humor
6. Blog posts
7. Photos
8. Videos
9. Breaking news
10. Industry news
11. Staff or organization news
12. Complaints
13. Compliments
14. Event announcements
15. Event reminders
16. Event cancellations
17. Contest announcements
18. Contest updates
19. Contest winners
20. Links to valuable web sites
21. Links to cool blogs
22. Links to articles
23. Mini book reviews
24. Mini movie reviews
25. Mini restaurant reviews
26. Mini software or app reviews
27. Word of the day
28. Questions
29. Requests
30. Poll or survey results
31. Other people you follow—especially on "Follow Friday" (#FF)
32. Warnings
33. Recommendations
34. Challenges
35. Invitations to meet up
36. Freebies
37. Promotions and sales
38. Weather updates
39. On-site reporting
Based on the people you want to attract, decide which of these items makes sense for you and start posting ("tweeting") them regularly. In time, you'll boost your following, your exposure, your engagement and your sales.
Want to see what I tweet? Follow me at @DonCooper.
What other useful things do you tweet? What have seen others tweet? Share them in the comments below!
Leave a comment