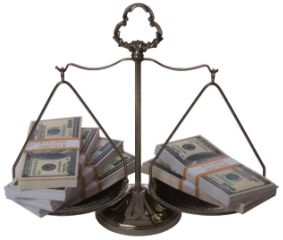 Do you wonder whether you're charging enough? Are you afraid you're charging too much? Are you reluctant to raise your prices but quick to offer a discount?
If so, you're like most people. You want to charge a fair price for your products and services. But just how much profit is fair?
Listen to my appearance on Breakthrough Business Strategies Radio with Michele Price. In this eleven-minute segment, I answer this vexing question and discuss the implications for your business, whether you're a salesperson, professional, small business owner or CEO.
To listen, just click on the link below. Or to download the segment to listen later, right-click the link and select "Save Target As…"
How Much Profit is Fair? Don Cooper on Breakthrough Business Strategies Radio (mp3)
To learn more about Michele Price and listen to her interview other business experts on Breakthrough Business Strategies Radio (which I definitely recommend), check out www.WhoIsMichelePrice.com.
Leave a comment