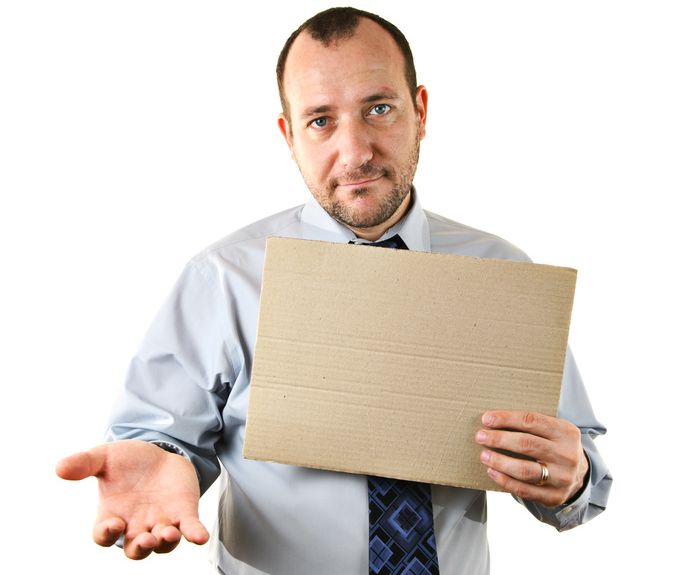 I recently received a message via social media from an acquaintance. (I won't use the word "friend" because I don't actually know the person particularly well.)
It was a rather long sales letter. The message related how the person had started a new business venture, provided some details about the products and services offered, and closed with the following appeal:
I am reaching out to all of my connections and asking you, "will you please consider buying your services through me and support my business launch?" I set my personal goal to find 25 new customers by July 31st. Will you please be one of those 25 customers? I really need your support and would appreciate if you would ask your friends and family to support me as well.
Here's a news flash: There may be a lot of good reasons to buy from you, but "supporting you" isn't one of them.
I don't mean to sound heartless or cruel—that's just reality.
People don't care about salespeople. Or companies. Or products. (See 14 Things Your Prospect Doesn't Care About for more.) They care about themselves.
People don't buy a product or service because they want to support the company. They buy it because of what the product or service does for the buyer—physically, emotionally or both.
Write this down and post it somewhere conspicuous:
It's not the prospect's job to care about you. It's your job to care about them.
If you want to boost your sales, that caring attitude should manifest in all areas of your company's operations: product design, staffing, customer service, guarantees and more. When you support your customers, then—and only then—will they support you.
Leave a comment