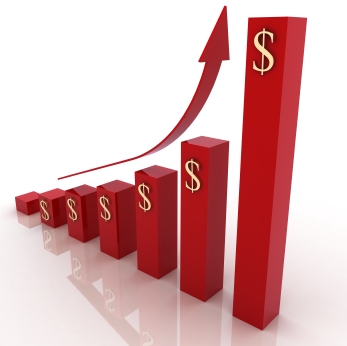 Why do some people seem to be able to increase their sales at will, while others constantly struggle? And more importantly, how can you move from the latter group to the former?
Listen to my appearance on Breakthrough Business Strategies Radio with Michele Price as I share four critical elements for boosting your sales. In just seven minutes, you'll discover:
• Why a positive attitude isn't enough
• How to be perceived as more professional than the average salesperson
• Four things you need to know well
• How to create long-term relationships with your customers
To listen, just click on the link below. Or to download the segment to listen later, right-click the link and select "Save Target As…"
Four Keys to Boosting Your Sales, Don Cooper on Breakthrough Business Strategies Radio (mp3)
To learn more about Michele Price and listen to her interview other business experts on Breakthrough Business Strategies Radio (which I highly recommend), check out her web site: www.WhoIsMichelePrice.com.
Leave a comment