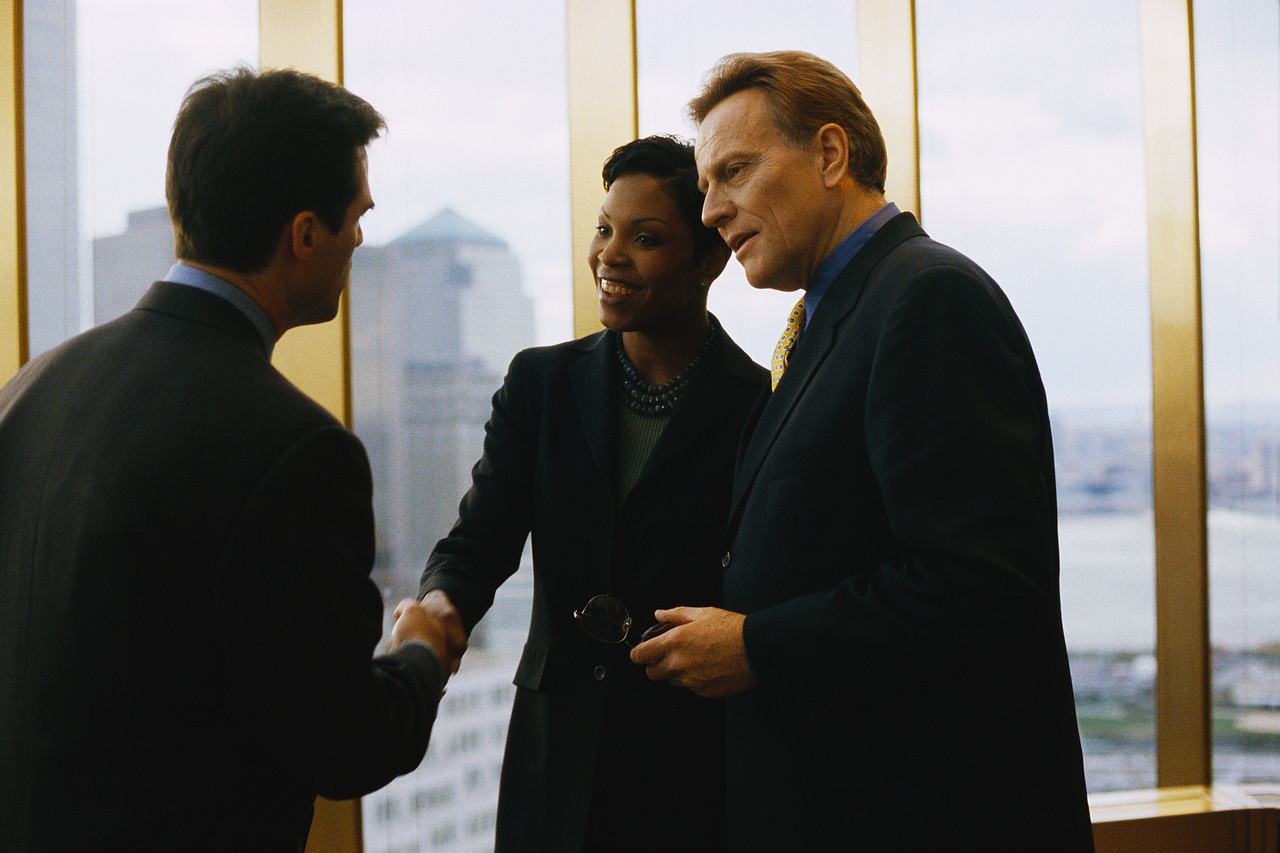 One of the easiest ways to boost your sales is with referrals. A prospect who is referred to you is five times as likely to buy as any other type of prospect. And yet, too many salespeople, business owners and professionals don't do a good job of asking for them.
Listen to my appearance on Breakthrough Business Strategies Radio with Michele Price as I share insights and tactics that will help you maximize your referrals. In less than ten minutes, you'll discover:
• How to make asking for referrals easier than ever
• The best time to ask for referrals
• How to help your customer think of good referrals for you
• The two mistakes most salespeople make when asking for referrals
• A simple tactic to increase your referrals quickly
• And more!
To listen, just click on the link below. Or to download the segment to listen later, right-click the link and select "Save Target As…"
How to Get More Referrals, Don Cooper on Breakthrough Business Strategies Radio (mp3)
To learn more about Michele Price and listen to her interview other business experts on Breakthrough Business Strategies Radio (which I absolutely recommend), check out her web site: www.WhoIsMichelePrice.com.
Leave a comment