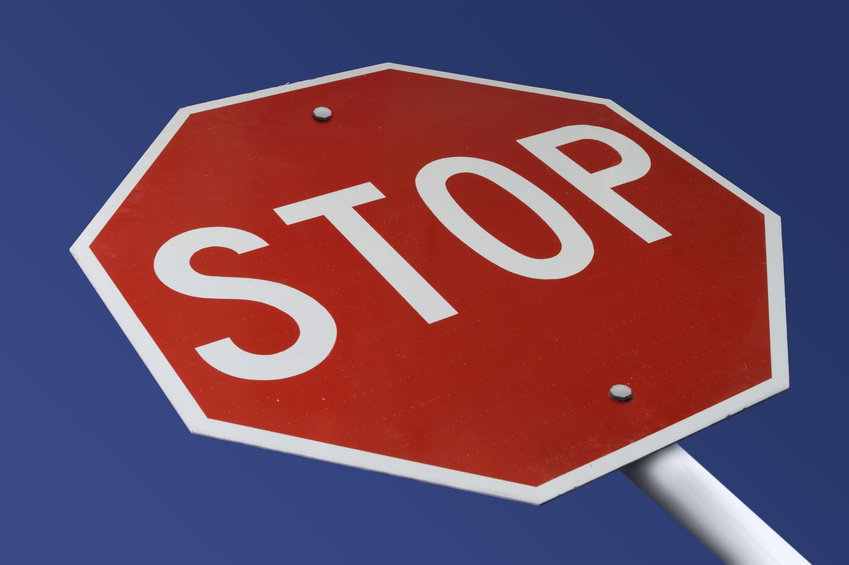 Objections are an inevitable part of sales, yet most salespeople, business owners and professionals aren't skilled in dealing with them. Which is unfortunate, because knowing how to effectively handle objections is crucial for increasing your sales.
Listen as Michele Price interviews me about how to skillfully overcome objections. In this hour-long program, Michele and I discuss:
• What really causes objections
• The first thing you should do when you encounter an objection
• Why objections are actually an opportunity
• What not to do when you're faced with an objection
• The "Dandelion Principle" and how it can make or break the sale
• What to do when you can't resolve an objection
• And much more!
To listen, just click on the link below. Or to download the interview to listen later, right-click the link and select "Save Target As…"
Whenever you listen, make sure you have a pen and paper ready, because you'll want to take notes!
How to Overcome Objections, Interview with Michele Price on Breakthrough Business Strategies Radio (mp3)
To learn more about Michele and listen to her interview other business strategists (which I strongly recommend), check out her web site: www.whoismicheleprice.com.
Leave a comment