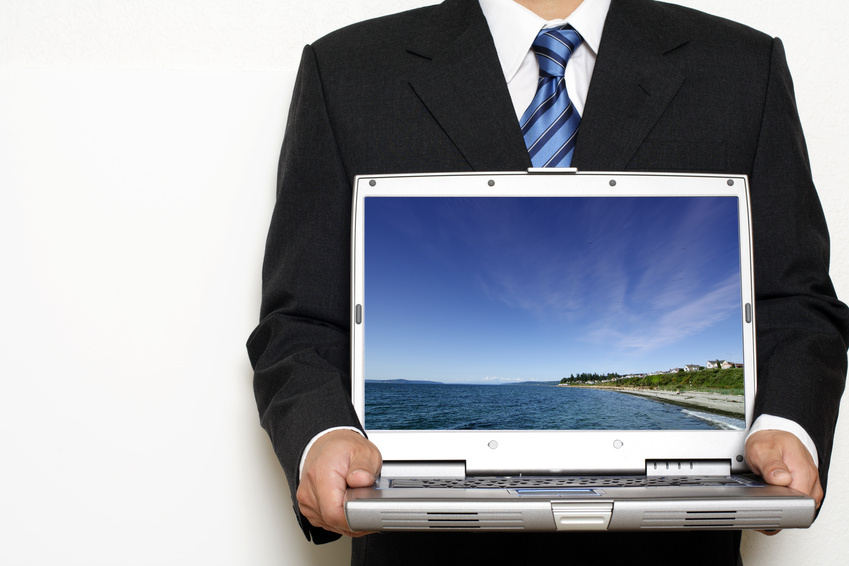 If you're in sales (and you probably wouldn't be reading this if you weren't) you've been exhorted at one point or another to "sell features and benefits." But what do these terms actually mean? What's the difference between the two?
Listen to my appearance on Breakthrough Business Strategies Radio with Michele Price as I clarify this crucial distinction. In just seven minutes, you'll gain a better understanding of these two concepts than most sales and marketing professionals have.
To listen, just click on the link below. Or to download the segment to listen later, right-click the link and select "Save Target As…"
The Critical Difference Between Features and Benefits, Don Cooper on Breakthrough Business Strategies Radio (mp3)
To learn more about Michele Price and listen to her interview other business experts (which I wholeheartedly recommend), check out her web site: www.WhoIsMichelePrice.com.
Leave a comment