A few weeks ago, I shared Ten Reasons Blogging is Good for Your Sales. However, a blog is only as good as its content. And coming up with fresh content on a regular basis can be a challenge.
If you've been contemplating starting a blog, but wondering what you could possibly post, or if you're already blogging, but struggling to come up with good content, here are some ideas:
1. How-to articles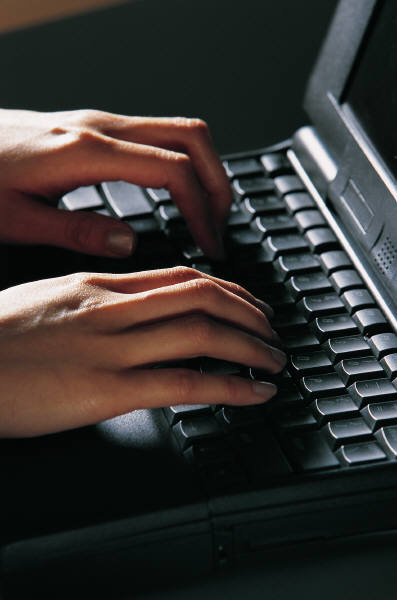 2. Case studies
3. Lists of resources
4. Announcements
5. Contests
6. Product or service reviews
7. Book reviews
8. Questions
9. Humor
10. Poems
11. Songs
12. Survey results
13. Industry news
14. Staff or organization news
15. Promotions
16. Downloadable bonuses
17. Photos of you and/or your team
18. Photos of your customers
19. Before & after photos
20. Print, audio or video interviews
21. How-to videos
22. Video tours of your facility
23. Videos of your products in action
If, after perusing this list, you're still at a creative roadblock, you can always use someone else's content. Many bloggers are happy to allow you to repost their work, so long as you give them appropriate credit and a link back to their site.
Do you have other ideas you can share? What have you posted on your blog—or what have you seen on other blogs—that's not on this list?
Leave a comment