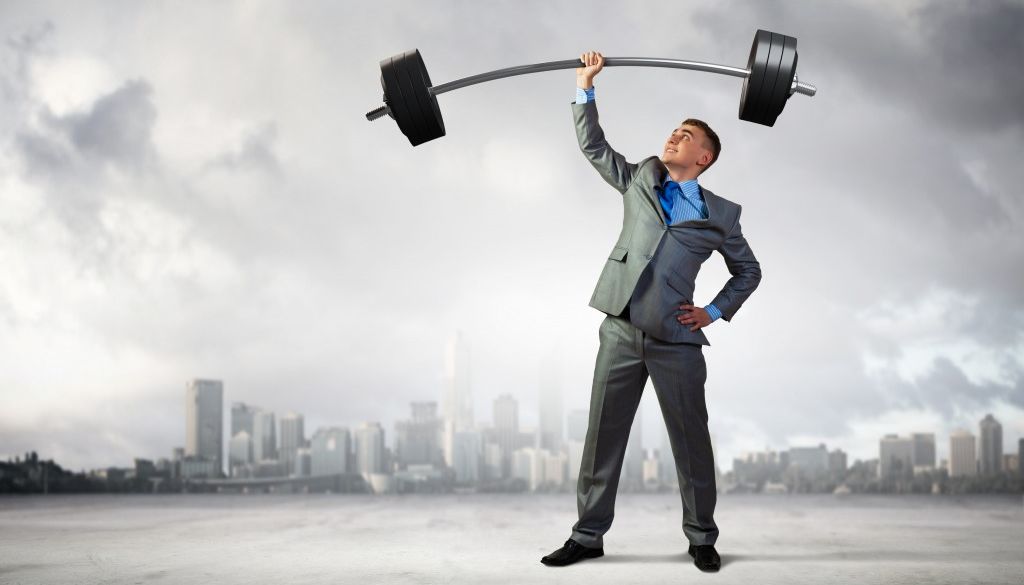 1. Read a book on a subject related to sales every month.
2. Ask your prospects more questions.
3. Understand not just what your product or service does, but how it benefits your buyer.
4. Regularly read at least one business magazine or blog.
5. Do a self-critique after every sales call.
6. Talk less, listen more.
7. Ask your sales manager to critique and coach you.
8. Study your competition.
9. Attend every sales training seminar you can.
10. Hire a coach.
The more of these things you do, the better you'll become. Hint: The top salespeople in every industry do all of the above.
Leave a comment