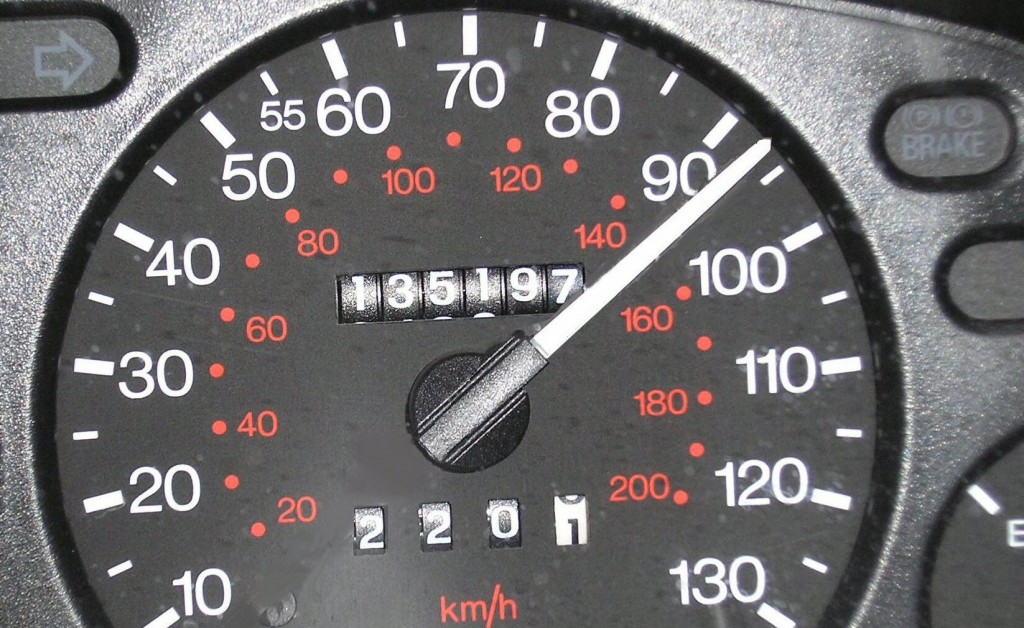 In my last post, I referenced a new study by Forrester Consulting that found a retail web site has two seconds to load before it starts to lose a shopper's interest. But human impatience doesn't just apply to web pages. As a species, we detest waiting. We want everything immediately. Which means, the faster you are, the more of an advantage you have over your competitors.
So how fast are you and your organization? Consider factors like how quickly you:
• Answer phones
• Return phone calls and e-mail
• Get prospects the necessary information
• Deliver
• Install
• Restock
• Complete the job
• Respond to requests
• Enable prospects to check out
• Resolve problems
Measure, document and highlight your speed because it's an important reason prospects should choose you over your competition. Prospects may take forever to make a decision, but once they've made it, they want it now. If you can best satisfy their obsession for speed, you've got a powerful edge.
Leave a comment