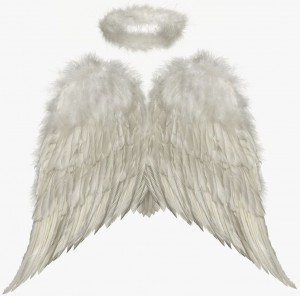 Listen to my interview with Roger Cridlebaugh on Experts Unplugged. In this 30-minute segment, you'll hear:
• The right way and the wrong way to sell
• How to figure out who your best prospects are
• The importance of social media
• How to quickly build rapport with prospects
• And more!
To listen to other interviews, click here.
Leave a comment