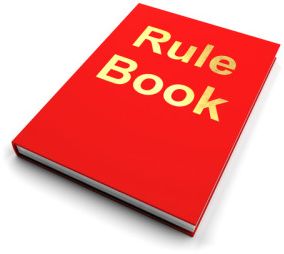 Last week, Scott Coors (of the Coors Brewing family) and Dr. Dave Hurt went to eat at the Denver outpost of Houston's Restaurant. The two were denied a table, however, because Hurt was wearing a sleeveless shirt. While not posted, such sartorial casualness is apparently a violation of Houston's dress code. Even a discussion with a manager didn't help the gentlemen.
The two ended up going to a different restaurant, but as Coors told the Denver Post's Penny Parker, "Dave is humiliated. We don't intend to return as a result." And now that the episode has been publicized in the Post, a lot of other people will stay away as well. How many sales has Houston's lost because of this one incident?
Every business has policies and they exist for a reason. (Hopefully.) But when it comes down to it, what's really more important: your policies or your customers? When one of your policies negatively impacts your customers, that's a policy that needs to have an exception made to it, or else modified or abandoned altogether. Examine each of your policies and ask yourself if it helps your sales or hurts them.
Both your policies and your people should serve your customers. When there's a conflict, you have an opportunity to show your customers how important they are to you. If you don't seize that opportunity, you're telling your customers you don't really care about them. As Coors said, "When the manager can't or won't override the rule based on actual circumstances, it's bad business."
To read the story in Penny Parker's column, click here.
Leave a comment