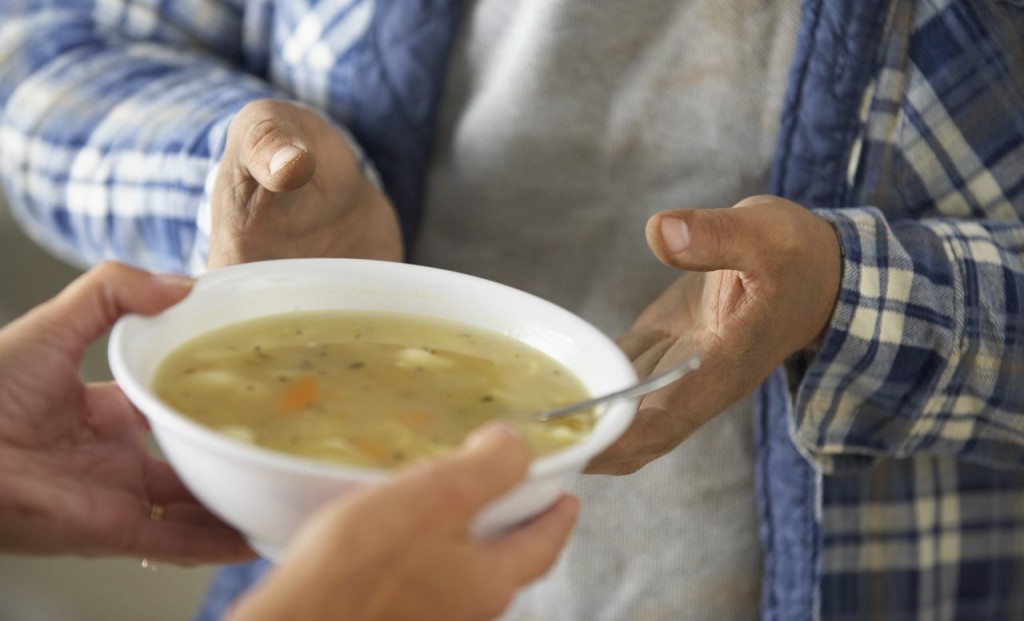 Non-profit organizations face a never-ending struggle for resources to assist their communities. You can help, while potentially boosting your sales in the process.
Getting involved in community service can increase the public's awareness of your business, generate publicity and improve your company's image. (Studies have shown that people prefer to do business with companies that support their local communities.)
On an individual level, you also have the opportunity to develop new skills, make new contacts and create life-long memories. And to top it off, there's the feeling of pride and accomplishment that comes from making a difference in someone else's life.
Here are just a few of the organizations in your community that could use your help:
• Churches
• Schools
• Hospitals and clinics
• Hospices
• Retirement centers
• Fire departments
• Police departments
• Libraries
• Service clubs
• Civic associations
• Food banks
• Shelters for:
• the homeless
• battered women
• abused children
• animals
• Youth groups, such as:
• Boy Scouts
• Girl Scouts
• Cub Scouts
• Brownies
• 4-H clubs
• FFA
• DECA
• Boys & Girls Clubs
• Big Brother/Big Sister
• Junior Achievement
How can you get involved? Consider doing one of more of the following:
Volunteer
Share your expertise. Provide coaching, training or mentoring. Or simply lend a hand and do whatever is needed.
Be a Sponsor
Every non-profit needs money to succeed. Every dollar you can give them makes a difference. And that money does double duty, marketing your business while helping the organization accomplish its mission.
Donate Goods and Services
Whatever you sell, some community organization can use it. Even if they can't use it directly, they can auction it off to raise badly-needed funds.
In my last post, I said sales is service and service is sales. This is true for community involvement as well. When you serve your community, your community will serve you.
Leave a comment