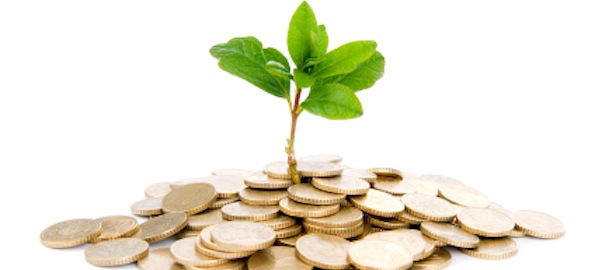 This is a great time to invest.
No, I'm not talking about the stock market, commodities or real estate. (Although there are certainly some good buys right now for those who have the cash and the stomach for it.)
I mean you should take this opportunity to invest in your sales. During difficult economic times such as these, you need every edge you can get. So now, more than ever, you should be investing in sales education.
If you're a salesperson, small business owner or professional, consider doing one or more of the following:
• Attend a seminar, workshop or webinar
• Hire a coach or consultant
• Buy a sales training audio or video program
• Subscribe to a business magazine or industry journal
• Join a Chamber of Commerce or industry association
• Read some books
If you're a Sales Manager, VP of Sales or CEO, you need to invest in your sales team. If you want your people to sell more, provide them with the necessary training to do so. You can help your people boost their sales by doing one or more of the following:
• Pay for them to attend an industry conference
• Send them to a public seminar or workshop
• Bring a speaker or sales trainer into your company
• Arrange a sales training webinar for your people
• Buy a book for each person on your sales team
Don't think of the above ideas as expenses. They're really investments, because each should provide a monetary return. And that return can be both dramatic and immediate. (I've had seminar attendees tell me they used what they learned to close sales the same day.)
So invest in yourself and your sales team. It's one of the best investments you can make. Especially in this market.
Leave a comment