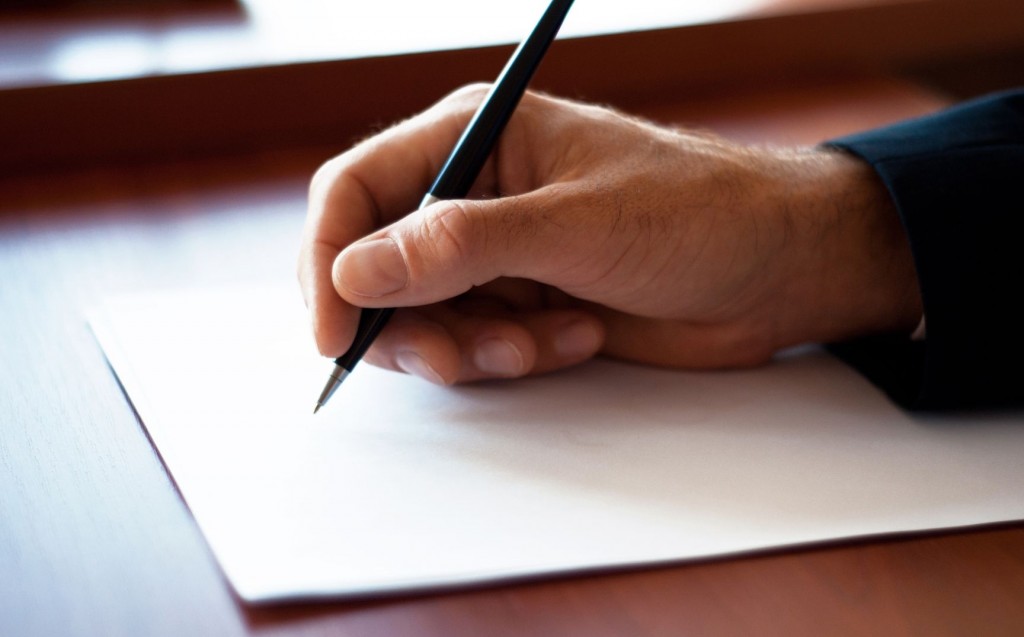 I just received this note in my e-mail (the names have been changed to protect the guilty):
My name is Edward Stanton and I am owner of Compu Tech here in Denver. We supply needed equipment to businesses in the Denver area at prices that beat CDW. I was just wondering who I needed to get in contact with there to introduce myself. I want to do anything that I can to be your go-to guy for computer and printer equipment and supplies. If our prices on our website are beat in any way, please call me directly and we will get right on it. Anyway, have a great day and I hope for a chance to serve you all soon.
What's wrong with this sales letter? OK, granted, several things. But the most egregious? It's all about him!
There are 13 first-person pronouns (I, me, my, our) in this letter. Add in his own name and his company name and that's a total of 15 self-references in this 104-word missive. Meanwhile, there are only two second-person pronouns (you, your). He doesn't address my needs, concerns, desires or issues.
Prospects don't care about us. They care about themselves. Which means, when you're writing a sales letter, you need to focus on them, not you. What you want is irrelevant. What they want is paramount.
Want a good rule of thumb? When you're crafting a piece of sales literature, whether it's a brochure, a letter or a web site, shoot for a ratio of 2 to 3 second-person pronouns for every first-person pronoun you use.
Want another resource to help you create persuasive sales letters and presentations? Whatever you do, don't click here.
Leave a comment